With over 25 years of experience, Consumer Advocacy Projects, Inc. has everything you and your loved ones need to live a safe, comfortable, and fulfilling life!
Our company has provided the highest level of care for over 25 years.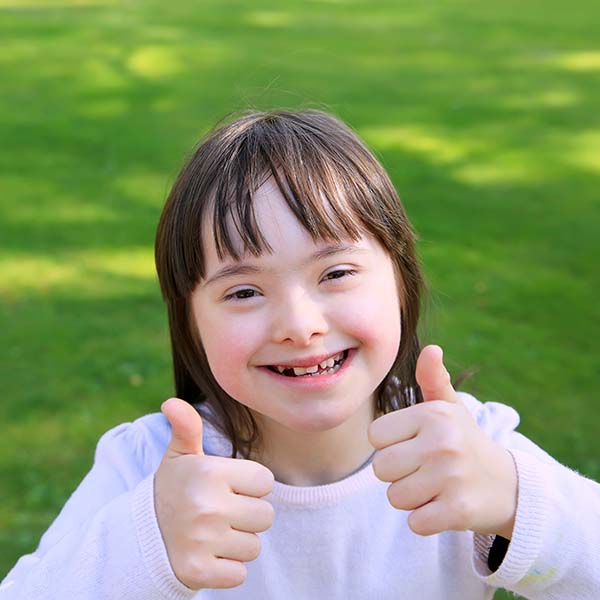 Our offices may close, but the care we provide never stops!
We take pride in training our staff to ensure you receive the highest quality of care.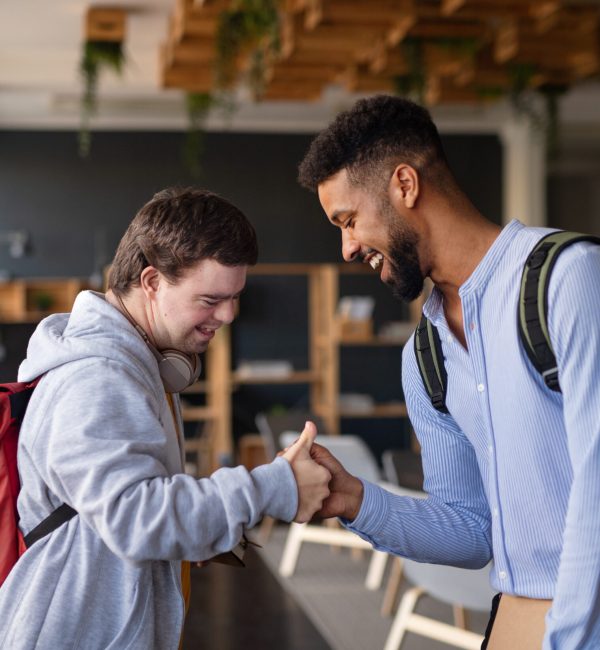 Our values are centered on the happiness, safety, and fulfillment of the members we support.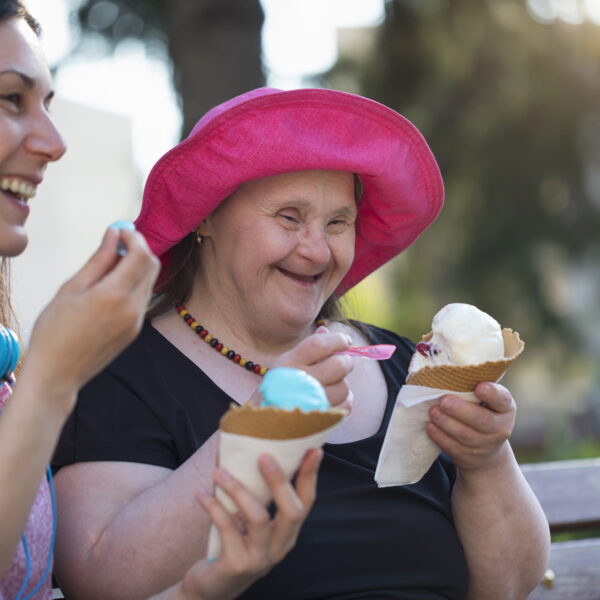 Our group homes are designed for round-the-clock individualized care with a focus on activities, socialization, and skill-building.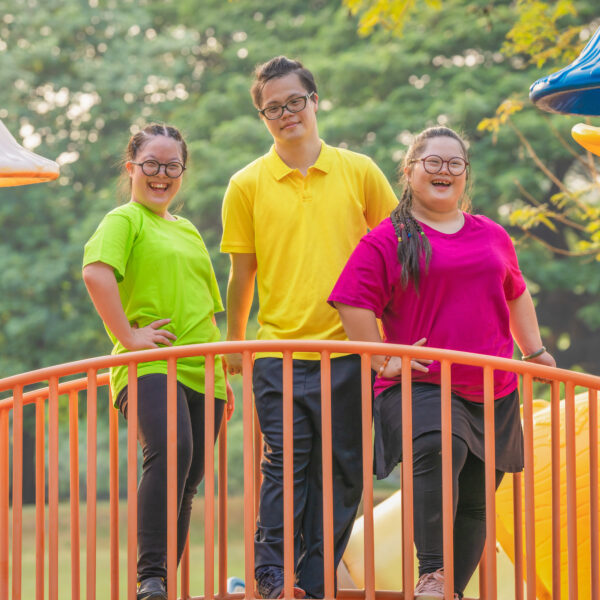 Our day programs are great opportunities for members to get "out and about" during their day to socialize and do activities.
Our HCBS program is perfect for members who need one-on-one care within the comfort of their own homes. Our HCBS program provides three levels of services: respite, habilitation, and attendant care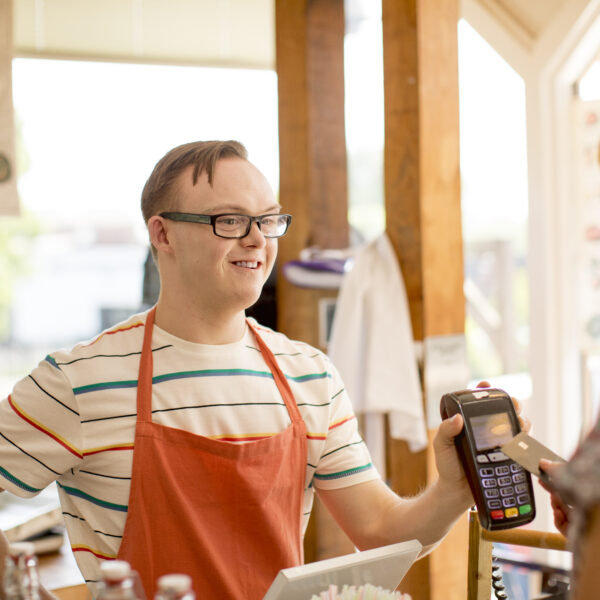 Group supported employment is a service that provides long-term, ongoing support services to a qualifying members to assist them in gaining employment.
The ADH provider will offer supports and services to the individuals they care for to enhance their life in a family home setting.
Our Services
"Working together to enhance the lives of people with special needs."
Our History
We have been family owned & operated for more than 25 years. Learn more about who we are & where we've been!
Careers
Looking to join a team of individuals that specializes in teamwork and compassion?
Join our team!